MIX AND MATCH 25 PAINT COLORS IN 600 DIFFERENT VARIATIONS.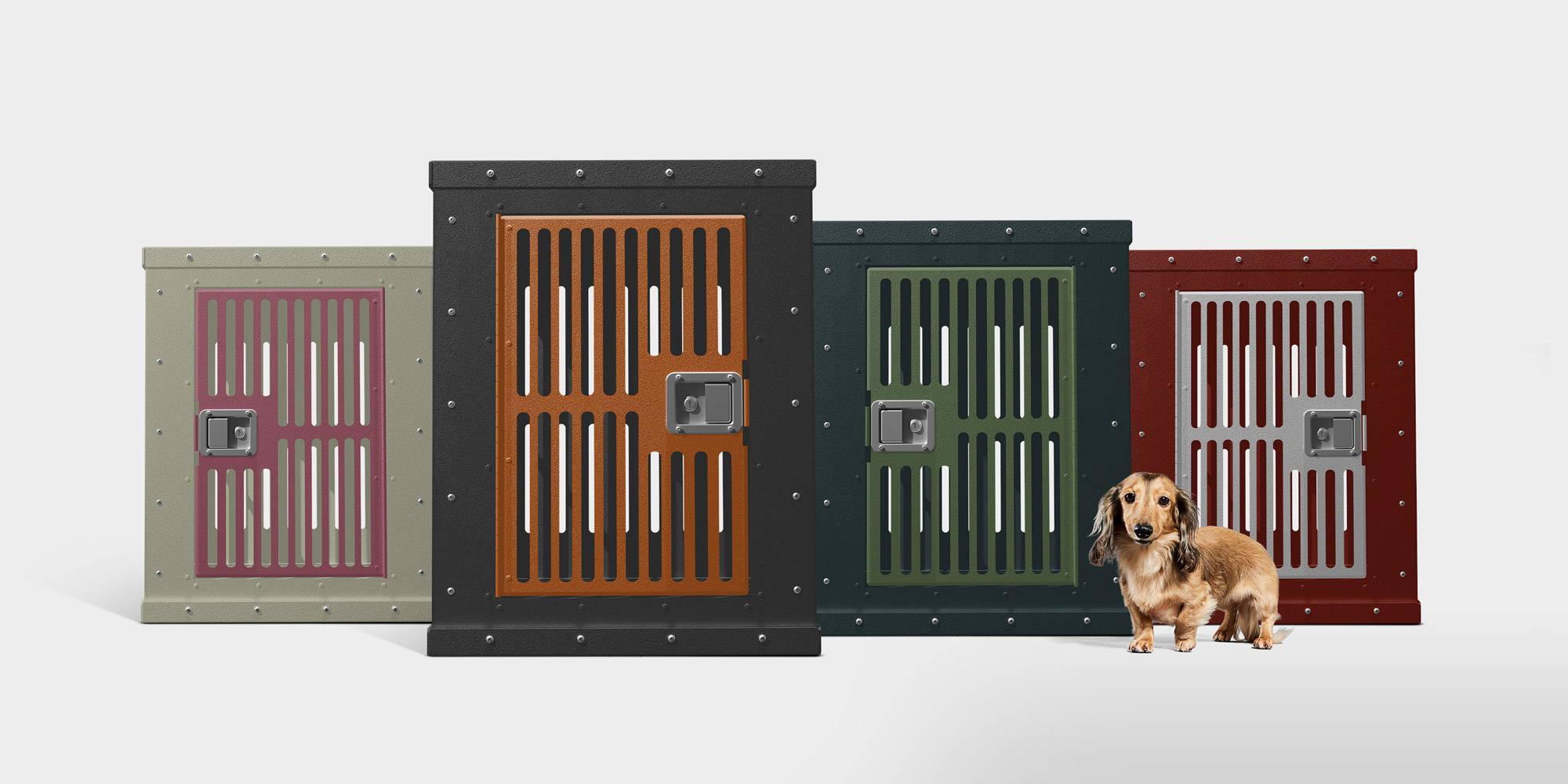 A DURABLE POWDER COATED FINISH,
AVAILABLE IN 14 COLOR OPTIONS.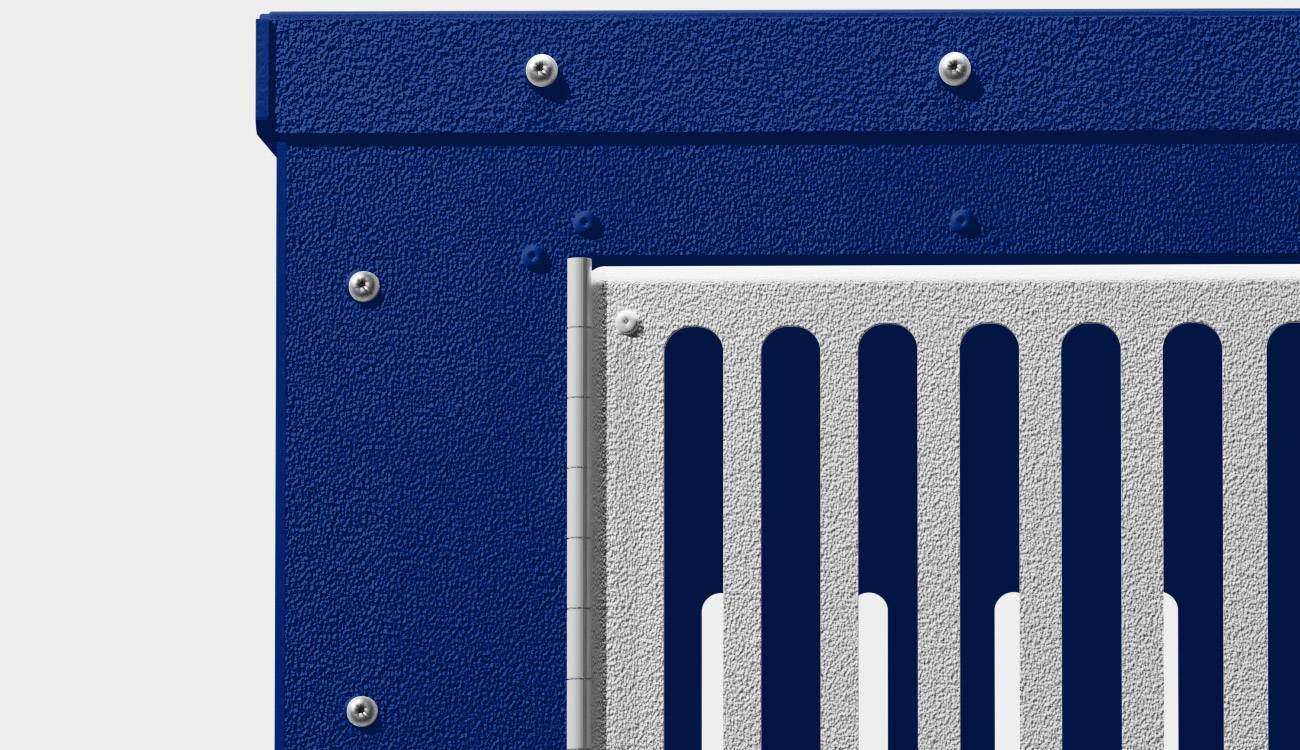 A SMOOTH POWDER COATED FINISH,
AVAILABLE IN 9 COLOR OPTIONS.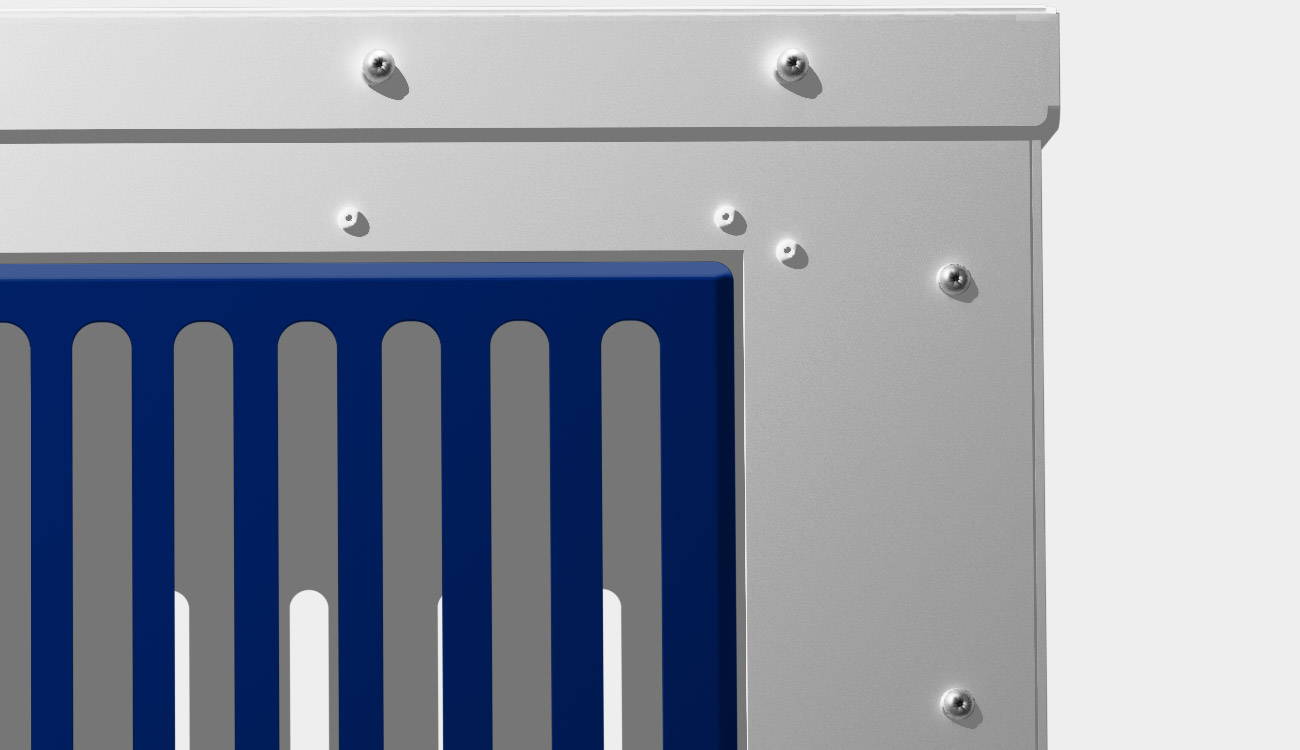 DESIGNED TO KEEP DOGS PROTECTED
WHILE MAINTAINING VENTILATION.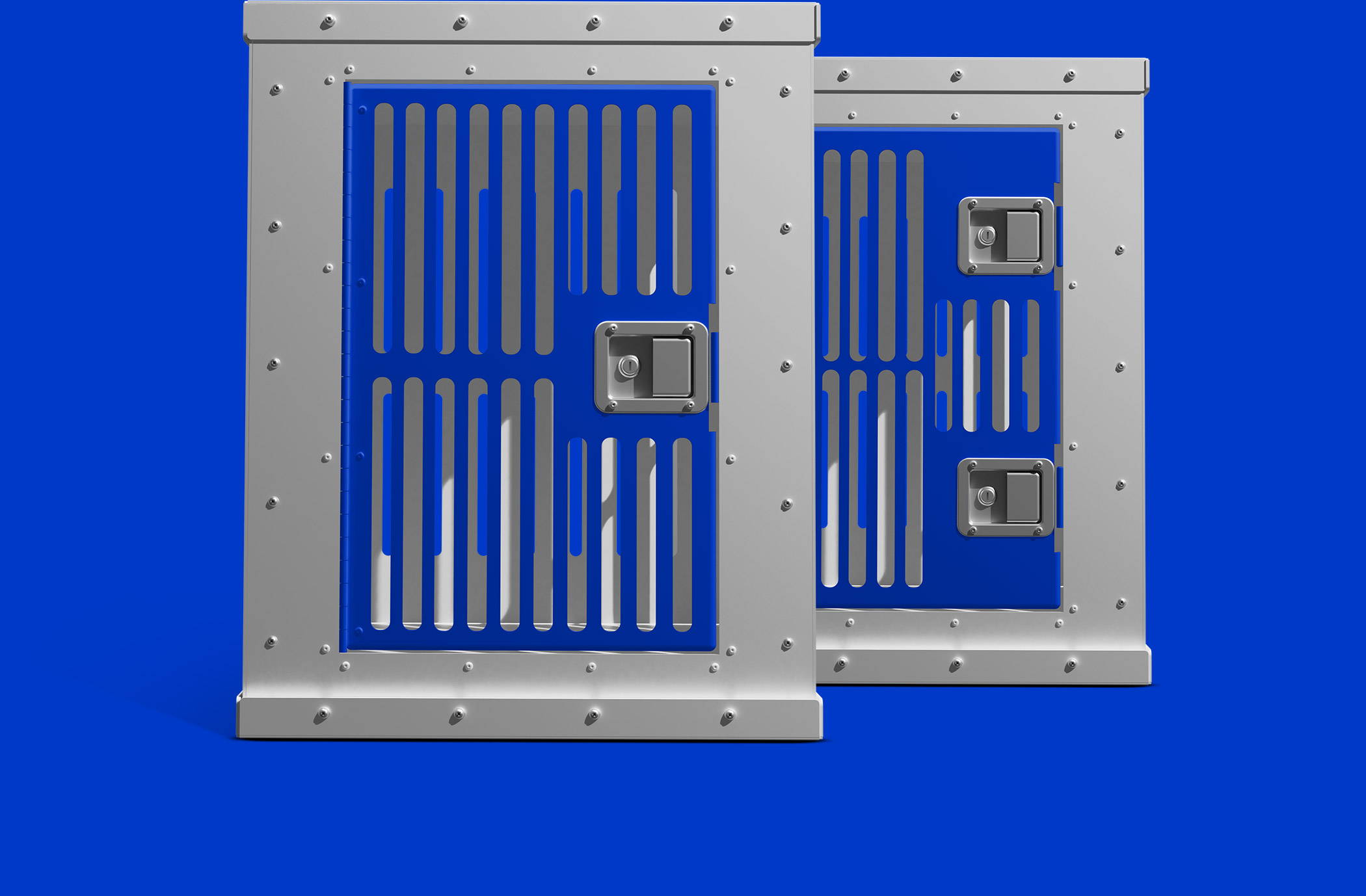 DESIGNED TO KEEP HIGH ANXIETY
DOGS SAFE AND SECURE.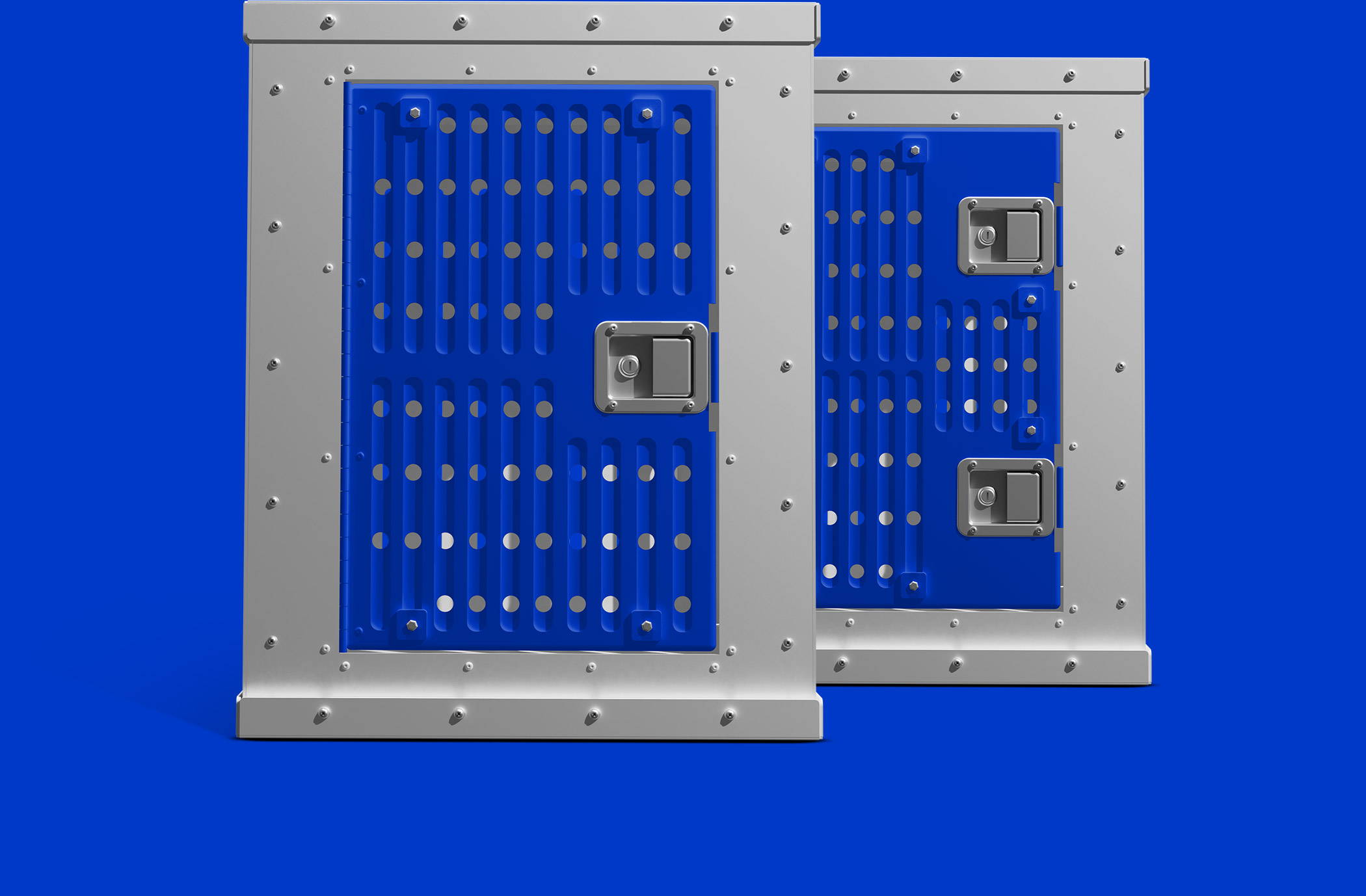 KEEP YOUR DOG COOL AND ADD STYLE TO YOUR CRATE
WITH HORIZONTAL, VERTICAL OR HALF VENTS.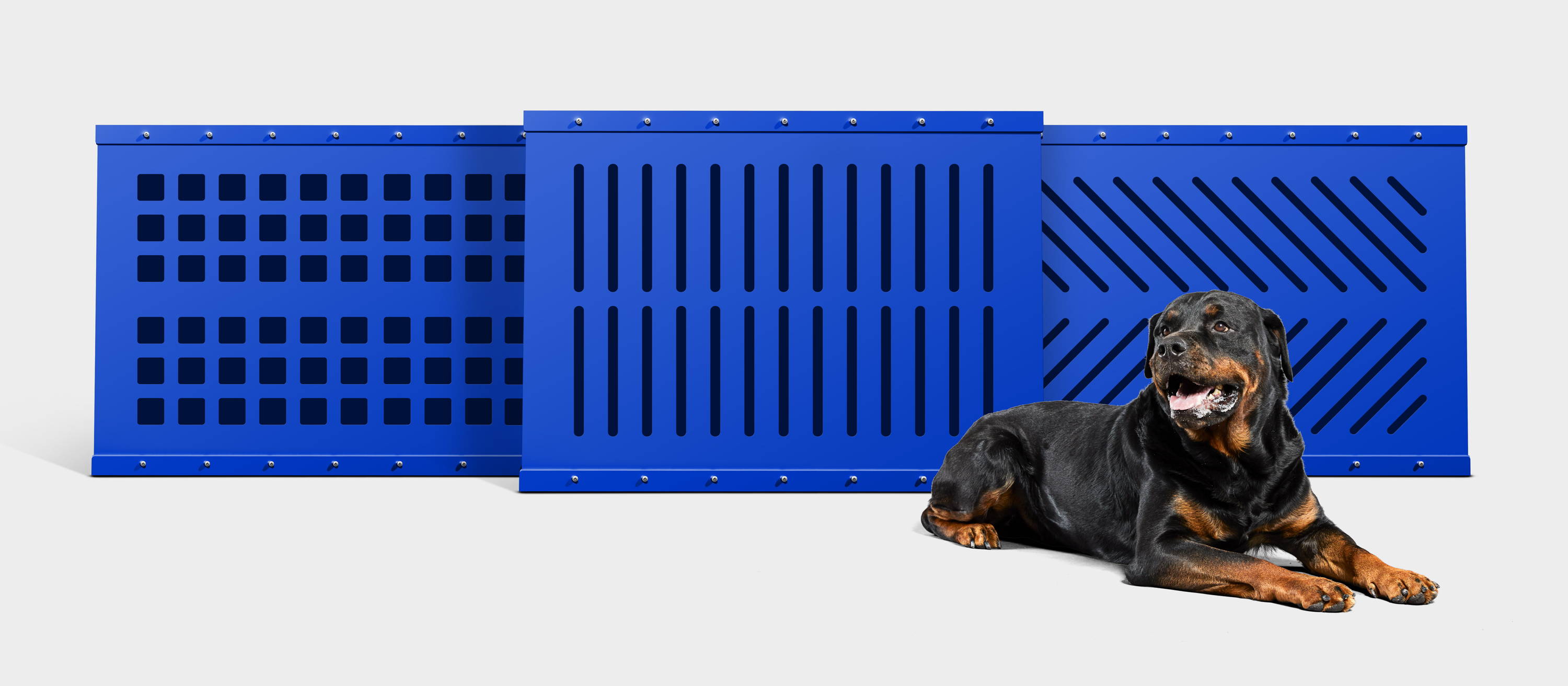 TAILOR YOUR CRATE WITH ACCESSORIES
EASILY PREVIEW ADD-ONS WHEN BUILDING YOUR CRATE.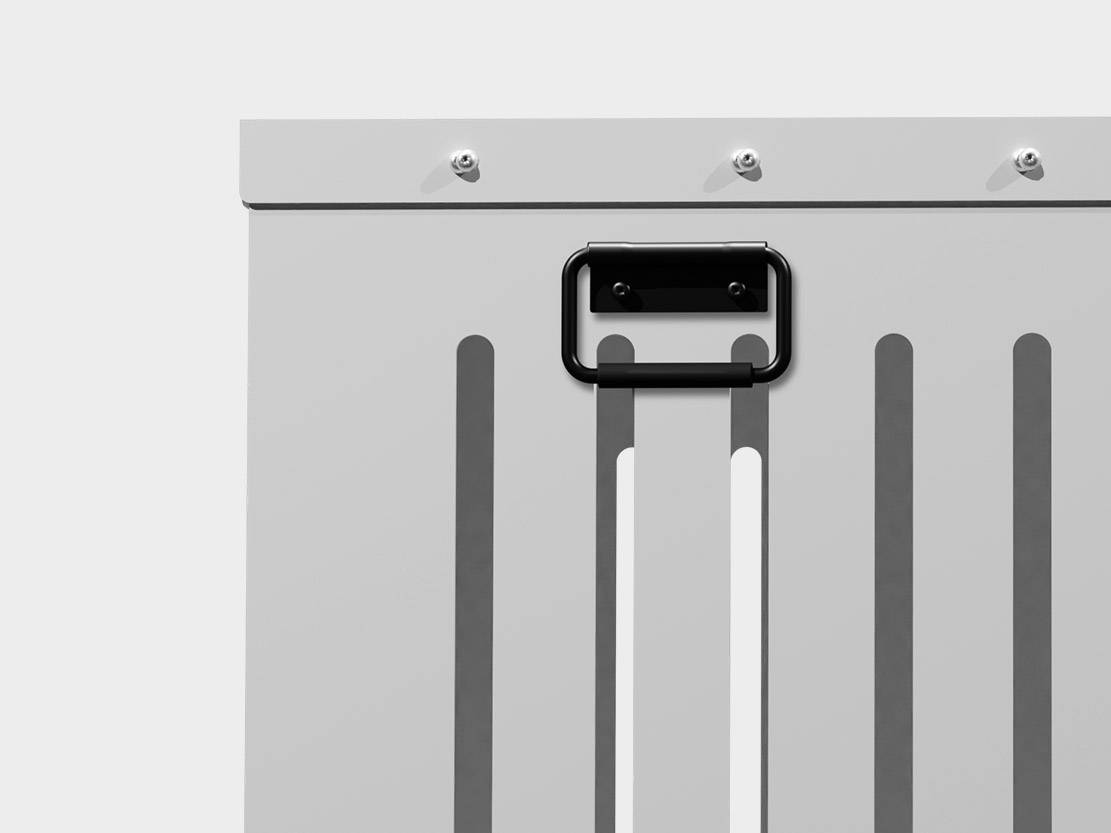 EASILY MOVE YOUR CRATE WITH
OPTIONAL LIFTING HANDLES.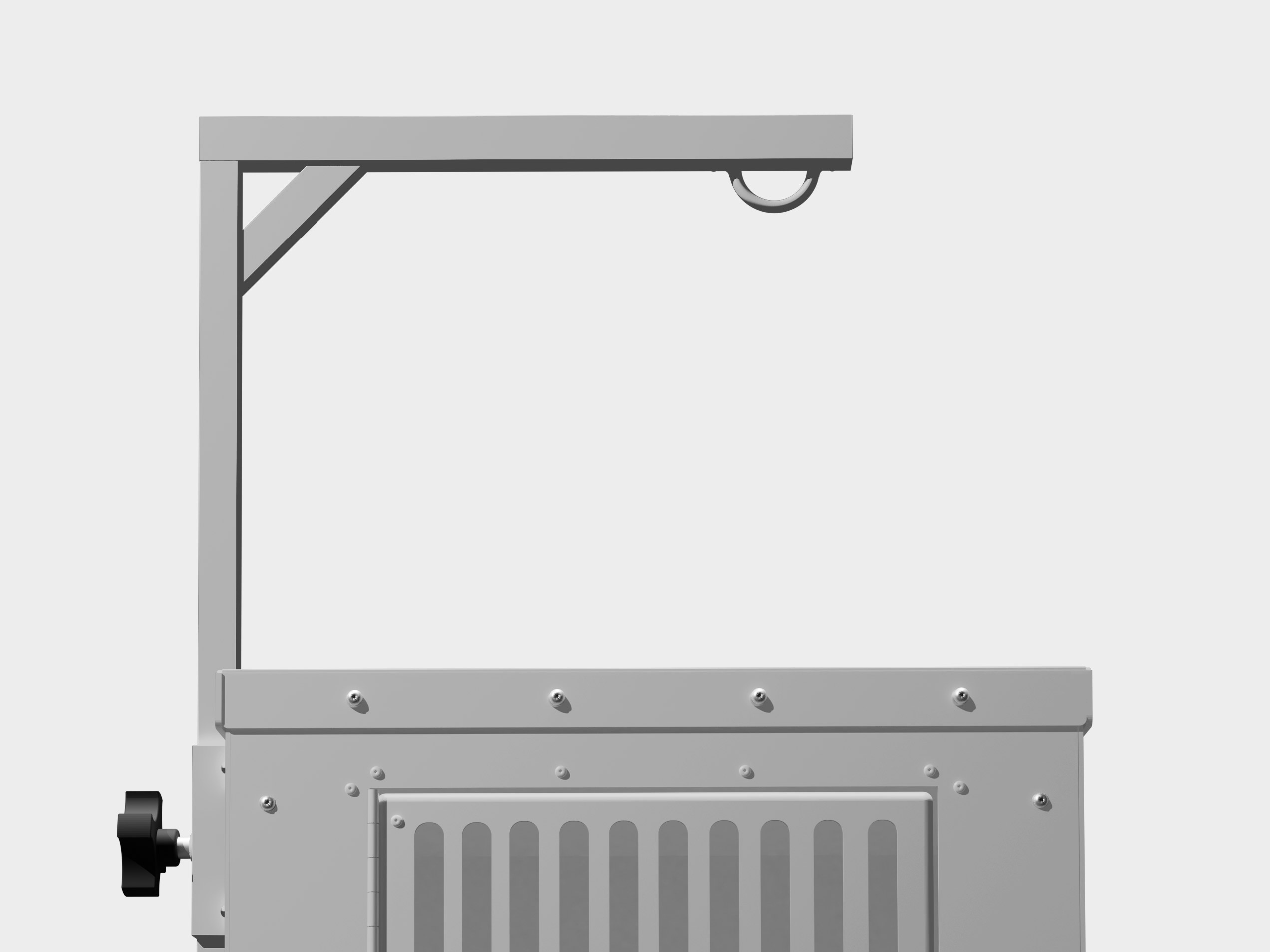 ADD A GROOMING ARM AND
BE ENVIED AT DOG SHOWS.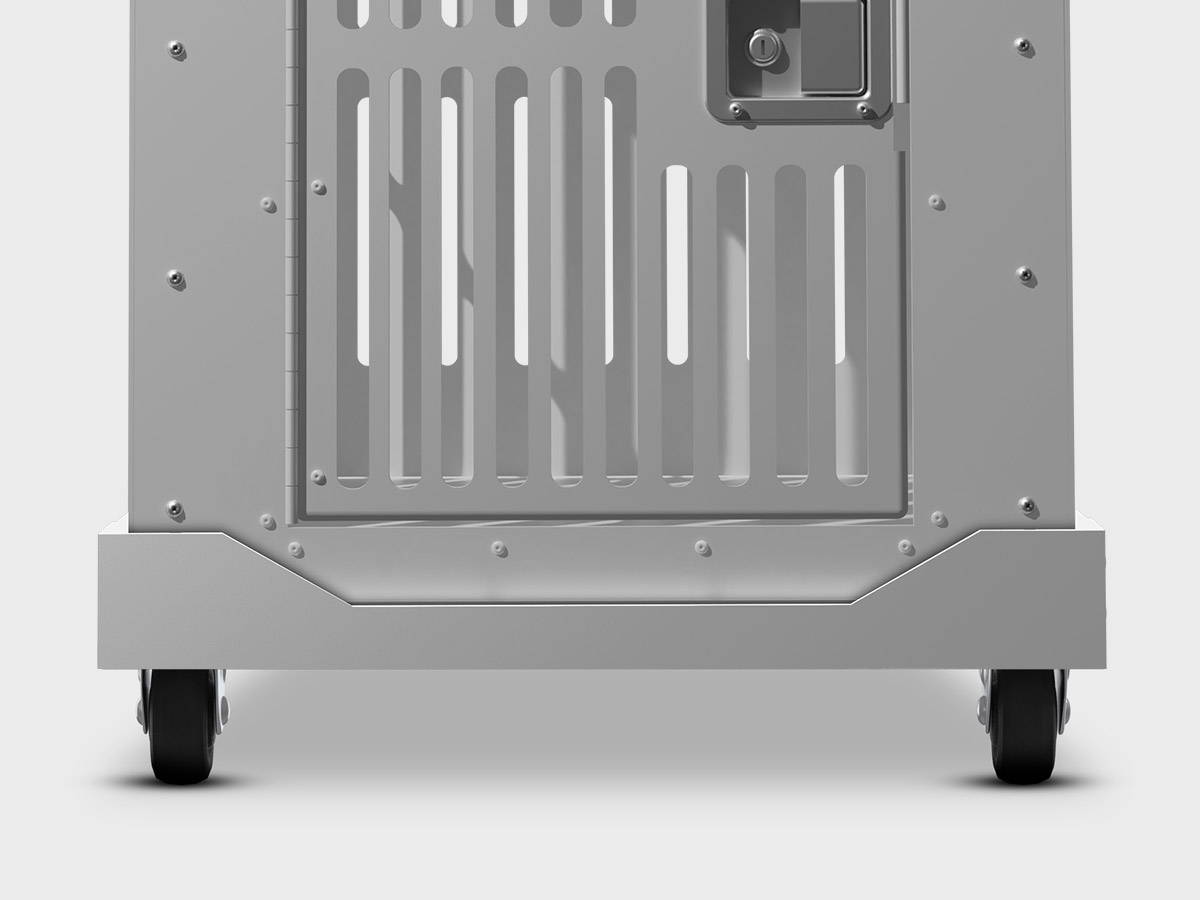 MAKE YOUR CRATE MOBILE WITH
AN OPTIONAL DOLLY KIT.
NEVER LOSE TRACK OF YOUR LEASH
WITH AN OPTIONAL HOOK.
BUILD YOUR CUSTOM CRATE ONLINE
Select your width, height and depth, choose your paint colors and select your options. Build your dream crate and enjoy flat rate shipping to the US and Canada.